Seven project partners from research and industry work together in this project and bring different perspectives to the consortium through their different expertises.
Subcontracted Partners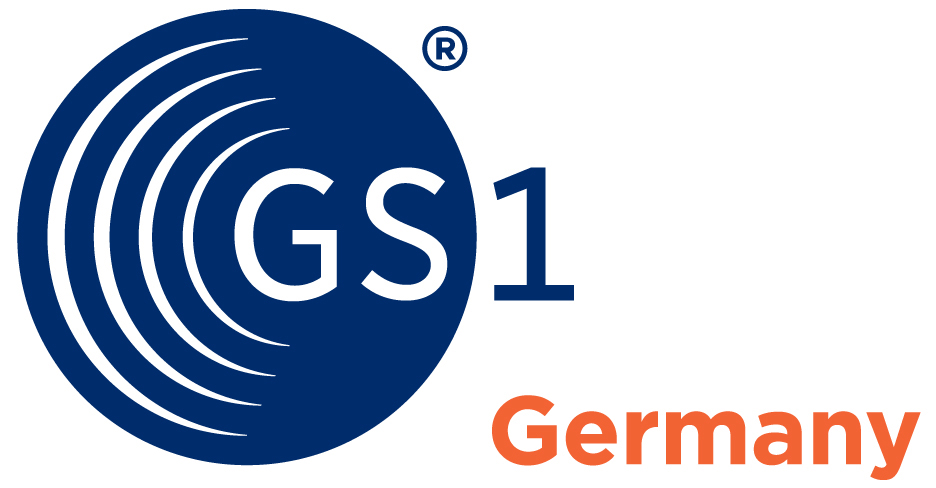 It started with a simple beep. In 1974, a barcode was scanned in a supermarket for the first time. The machine-readable GS1 barcode with the included GTIN is now the universal standard in global trade and is scanned on products six billion times a day. GS1's standards are the global language for efficient and secure business processes that span company boundaries and continents. As part of a global network, we work with our customers and partners to develop market-driven and future-oriented solutions. Today, two million companies across more than 20 industries around the world use that language to uniquely identify products, locations and assets to capture relevant data and share it with business partners. GS1 – The Global Language of Business.
GS1-Website (in German)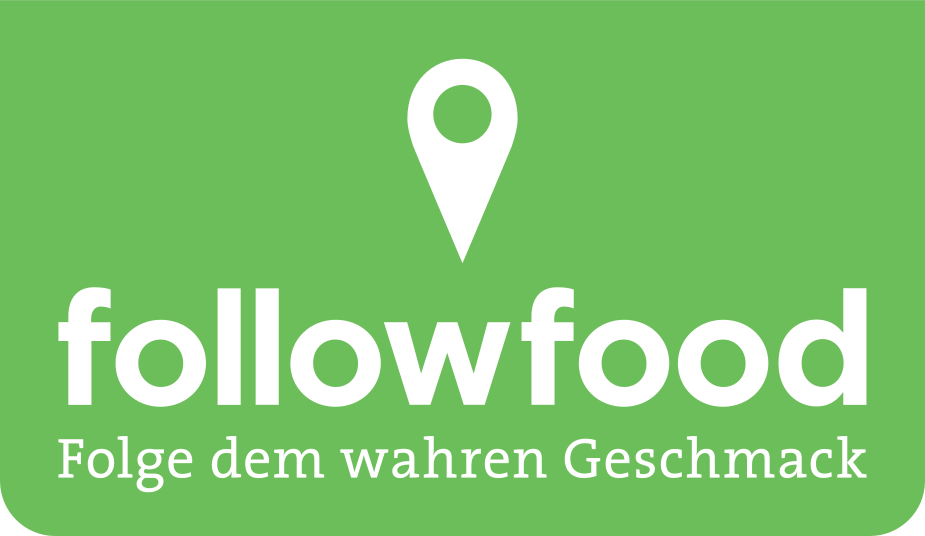 followfood is driven by the vision of creating a more sustainable world of food. followfood and followfish are not just brands, but movements. For a change towards 100% ecological agriculture and 100% sustainable fishing. Based on the belief that changing minds towards responsible resource consumption starts with food.
For 10 years, followfood has been a pioneer of sustainability in Germany selling fair-trade-certified tuna, MSC-certified wild fish products and cultured fish from organic farming only. followfood stands for maximum transparency. A tracking code can be found on each package, with which every product can be traced back to its individual origin.
followfood-Website (in German)